10-20-2017, 11:08 AM
Hi all CT members!
We are very glad to tell that,
JDiag Faslink IOS app
released, it is available in App store in very near time, as the JDiag Faslink Android APP is welcomed by members, we decided to develop the ios edition app sutiable for iPhone4 and above.
Again, this app is TOTALLY FREE for all without any internal purchase or function limitation. As the iPhone supports Bluetooth 4.0 ONLY, the ELM327 2.0 is not supported anymore, but u can buy the ELM327 4.0 BLE which are very very cheap all over the world~
Surely thing is we highly recommend you choose
JDiag FasLink M1
hardware device which is self developed by JDiag Electronics and functions are powerful than ELM327, you will know later in the post.
Function Details:
1. Read/clear vehicle fault code, standard fault codes, brands codes (stored fault code and the pending fault code)
2. Read the vehicle data stream, custom data stream, data stream entry custom sort (PID entries up to 200 or more)
3. I/M Readiness function, ready test the function, real-time monitoring of the car as many as 14 kinds of sensor indicators, quickly determine the vehicle status
4. TPMS reset function
5. Service reset function
6. Battery test function, detection of car battery life and provide advice
7. Vehicle VIN code read
8. Vehicle protocol read
9. Vehicle calibration ID identification
10. Vehicle calibration verification code read
11. Vehicle protocol ID read
12. Software hot update function
13. User Center function, users can manage their own full range of products from JDiag
14. Quick registration function, through the APP internal camera scan QR code, complete the registration / activation of products, no need to fill in information
15. Fast feedback function, users do not need to enter the feedback information, just press send then send feedback report
16. Multi-language Optional: English, Chinese, Tradtion Chinese, other languages will be updated very soon
17. Support a variety of connections Bluetooth 4.0
18. Support GPS positioning function
19. English metric units are interchangeable
20. Built-in user manual, environmental-friendly
21. Diagnostic Report function (Comprehensive analysis of vehicle conditions)
22. DTC lookup function
23. Flashlight function
24. Automatically indetify vehicle brand function
For the functions we are now still developing and adding in near future!!;-)
Screen shots: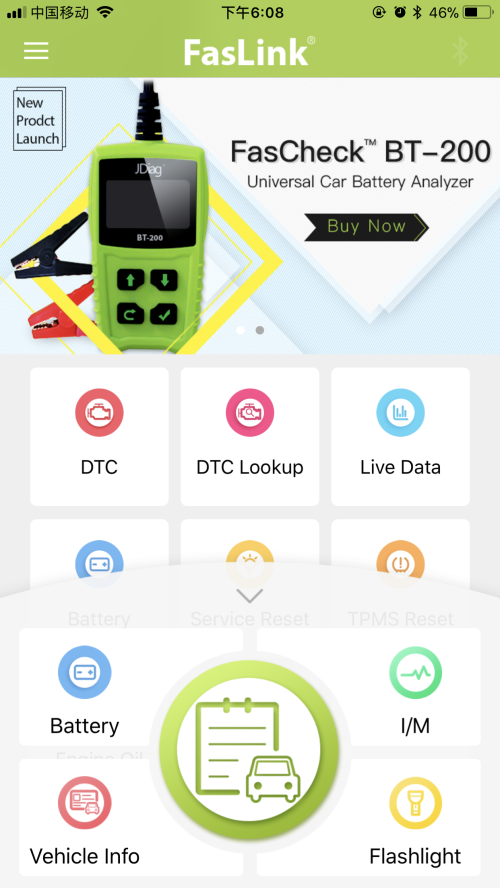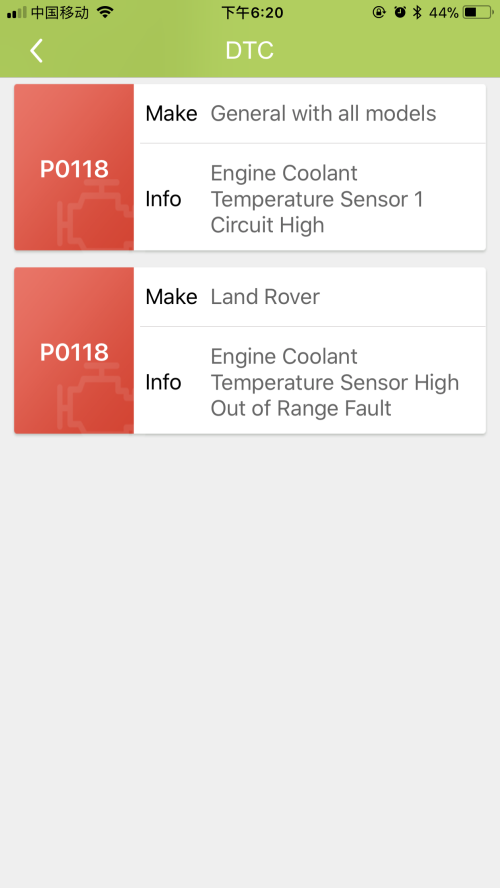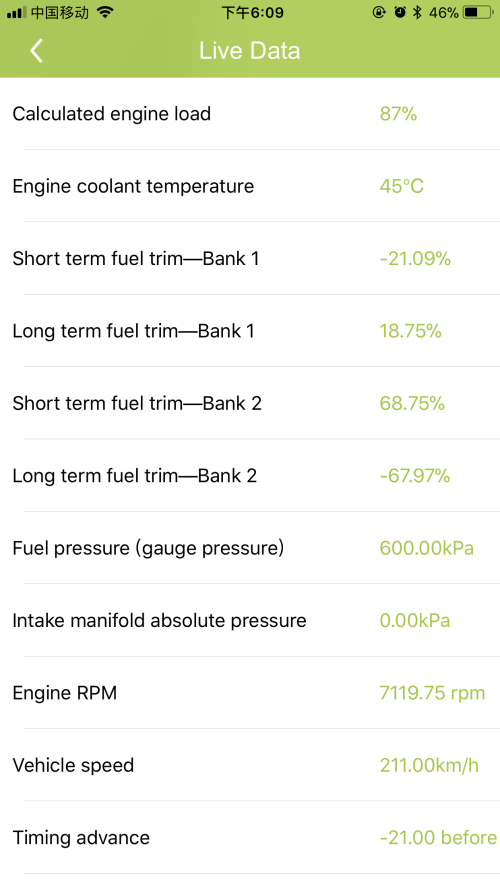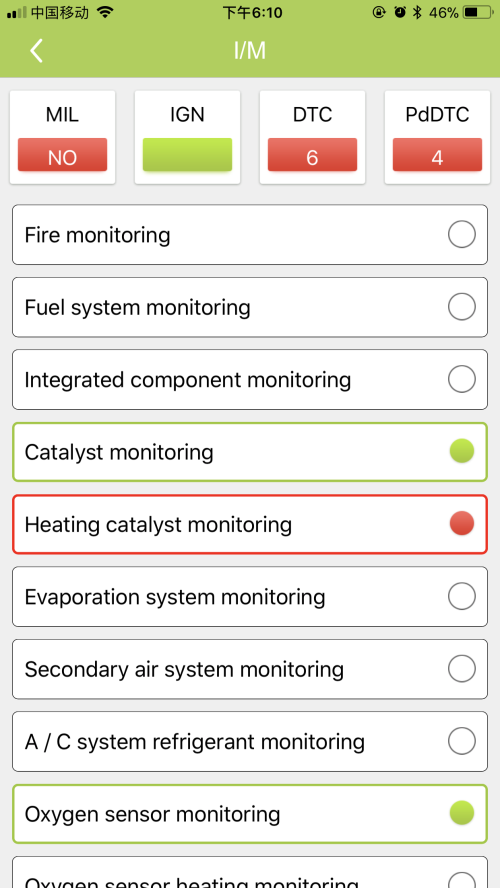 Please use your [

Thanks

] button to keep us moving!!