Toyota MINI VCI J2534 cable , works with TIS Techstream software, supports all Toyota vehicles since 1996, high performance with ARM CPU and original FT232RL chip inside, supports KWP 2000 ISO 14230-4 SAE J1850 PWM SAE J1850 VPW CAN 2.0B ISO 11898 CAN ISO 15765-4 protocol.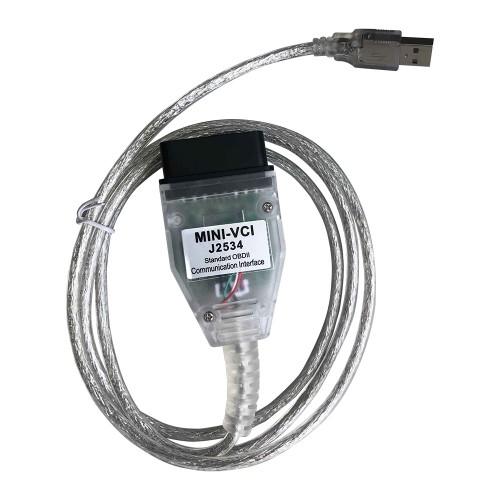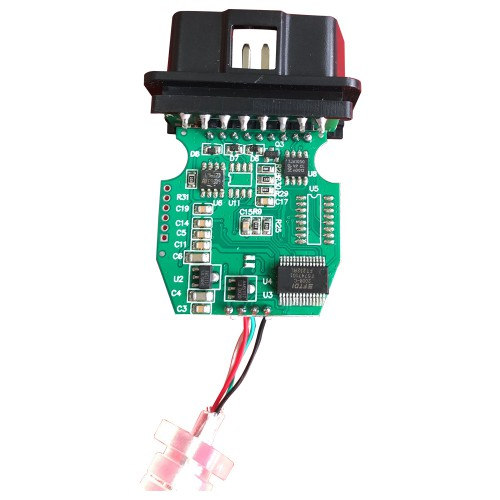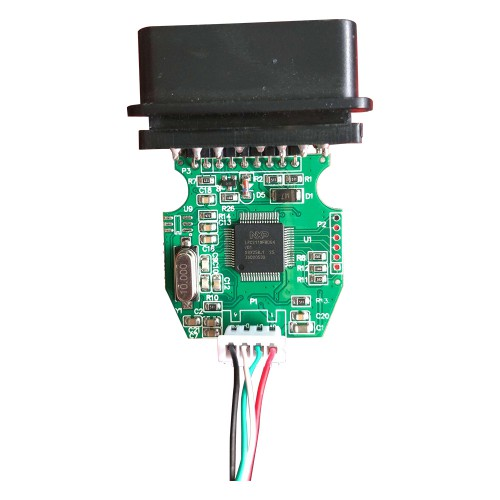 V16.00.107 TIS Techstream Software Download Link
https://mega.nz/file/1Oo1ASzZ#c7hMObD42m0MrEjvmCXHPmkx2g34OzO_NSDa4qVtSG4
How to install TIS Techstream software?
vxdas.com supply auto repair tool, software and service!