new star diagnostic tool super MB PRO M6 adopts the framework concept of original C6 diagnostic tool, is able to replace original MB Star C4. Durable and easy to carry。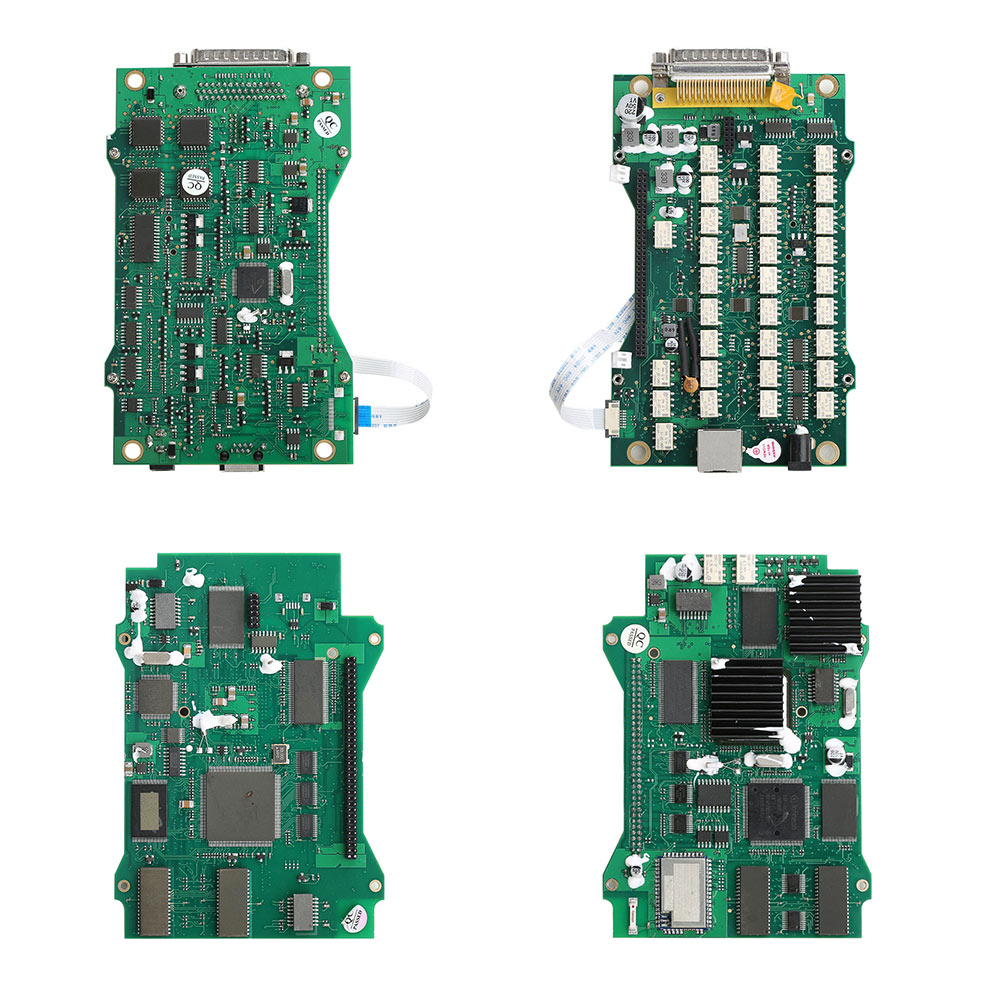 Supper MB Pro M6 Diagnostic Tool Highlight
1. SUPER MB PRO M6 adopts double-radiation mode (radiation fan & radiation fin). Radiation fan will automatically turn on high-power radiation mode when SUPER MB PRO M6 internal temperature over 35℃, greatly improving the stability and safety when programming.
2. Built -in network interface prevents deformation and damage from impact.
3. Fully compatible with the original software.
4. can directly upgrade the newest firmware without installing additional driver.
5. Compatible with the Mercedes Benz models with protocol DOIP, K-line, CAN Low, Can High, LIN, RS485, etc, works with the old cars and new cars.
Check at vxdas.com or pm me if you are interested in the device!
vxdas.com supply auto repair tool, software and service!