ODIS online progamming account for Audi/VW/Skoda/Seat login service via team viewer on sale!
one time login for one car and one module.
Function: programming and immo
works with ODIS software and VAS5054 or 6154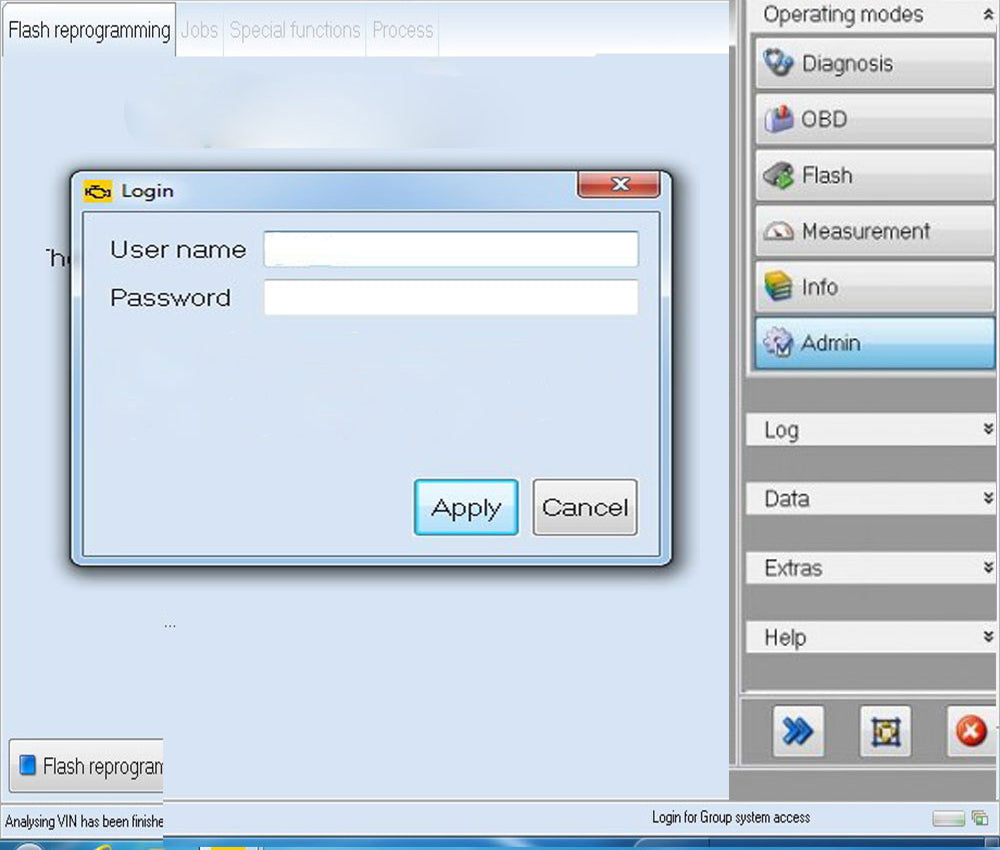 check at vxdas.com or pm me now if you need the service!
vxdas.com supply auto repair tool, software and service!